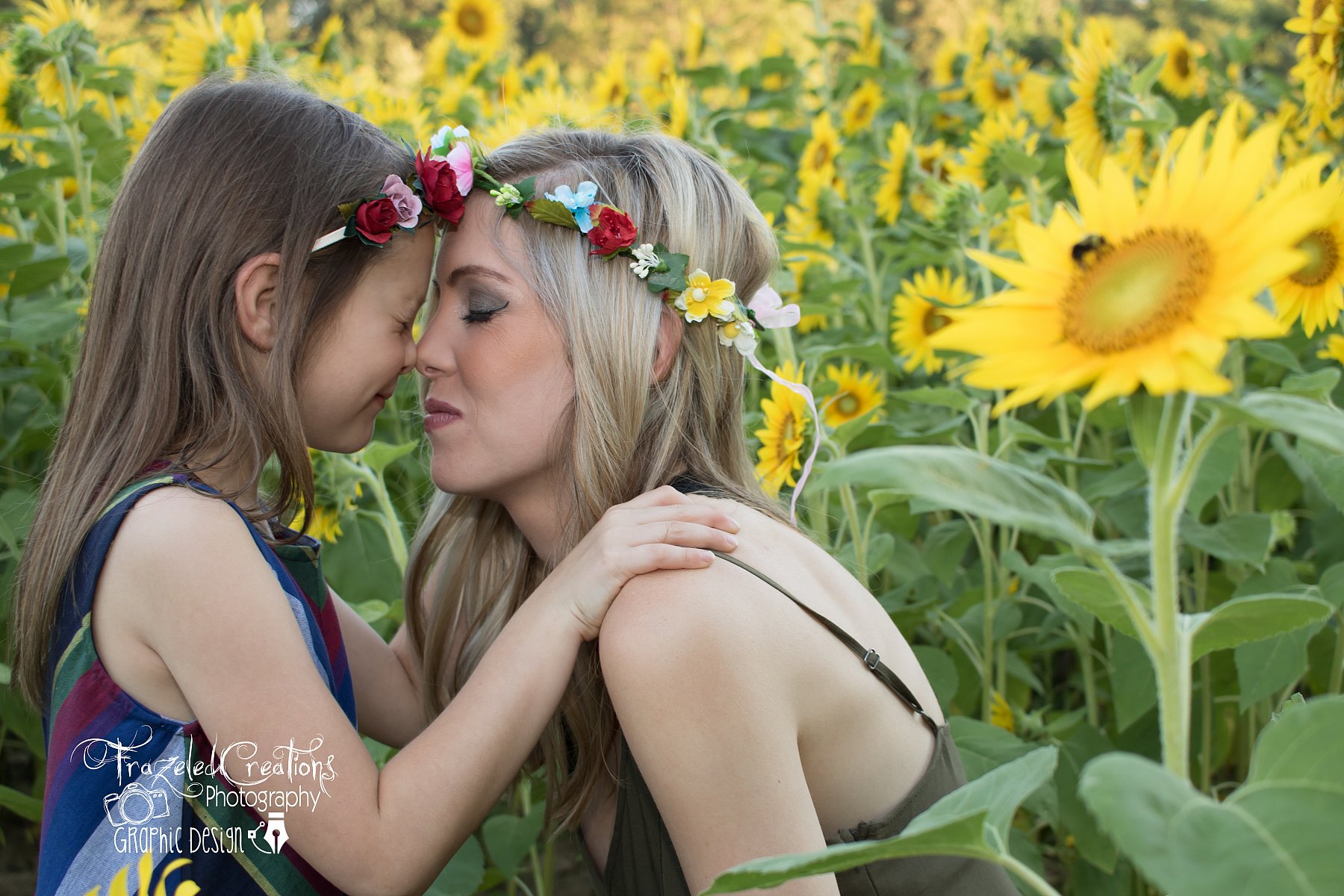 Family & Senior Photography
Welcome to our website, we are glad you are here! I'm Stephanie Allen-Virts, a professional photographer, based in Jonesboro, Arkansas. I offer a variety of professional custom photography services from seniors and family portraits. In addition, we offer professional head-shot services as well wedding coverage.

Our photographer Stephanie has been practicing for 15 years and in business with Frazeled Creations for 8 years and going strong. With each year, we continue to grow in new skills and creativity. We are open to your ideas for sessions as well as always thinking and creating fun and custom shoots for clients upon request.
We pride our design work on finding unique ways to express our clients wishes. We offer designs from birthday boards, to graduation announcments. We are always up for the challenge. Please visit our Etsy Shop to see some of our available work.